A step-by-step course to learn investing


We break down investing into three main sections: What Your Options Are, Structuring a Portfolio, and Getting Started.
If you're looking for an A-Z, comprehensive, and easy to understand course on how to invest, that's exactly what this course delivers! You'll gain the knowledge to invest optimally and build wealth over the long-term.
Making an online course interactive. Ask investing related questions, discuss current events, talk stock picks and portfolio ideas, access course tips, live analysis, live Q&As, and tons more beneficial resources.

Reinforce and review knowledge with quizzes for each unit. Practice concepts, take action, and get started with investing through specific action items every unit.
Frequently Asked Questions


Who is this course for?
This course is for anyone interested in building wealth over time with investing! No experience or knowledge is required.




How long will I have access?
Forever! You'll always be able to access course material on this website and ask questions through discord, a channel-based chatting platform.




Can I take this if I live outside the US?
Yes. About 90% of content is applicable no matter what country you're from. However, about 10% of content - things such as taxes, brokerage accounts, and retirement accounts, are mostly only applicable to those in the US.




What's the format of this course?
Most of the course is made up of video lessons. But there are also many quizzes, action items, and downloadable resources. The course's accompanying discord server is open to ask any course-related questions and discuss with other students.




Is this for a good cause?
Yes! 100% of profits are donated to the World Wildlife Fund to help protect wildlife, forests, oceans, freshwater, climate, food, and more.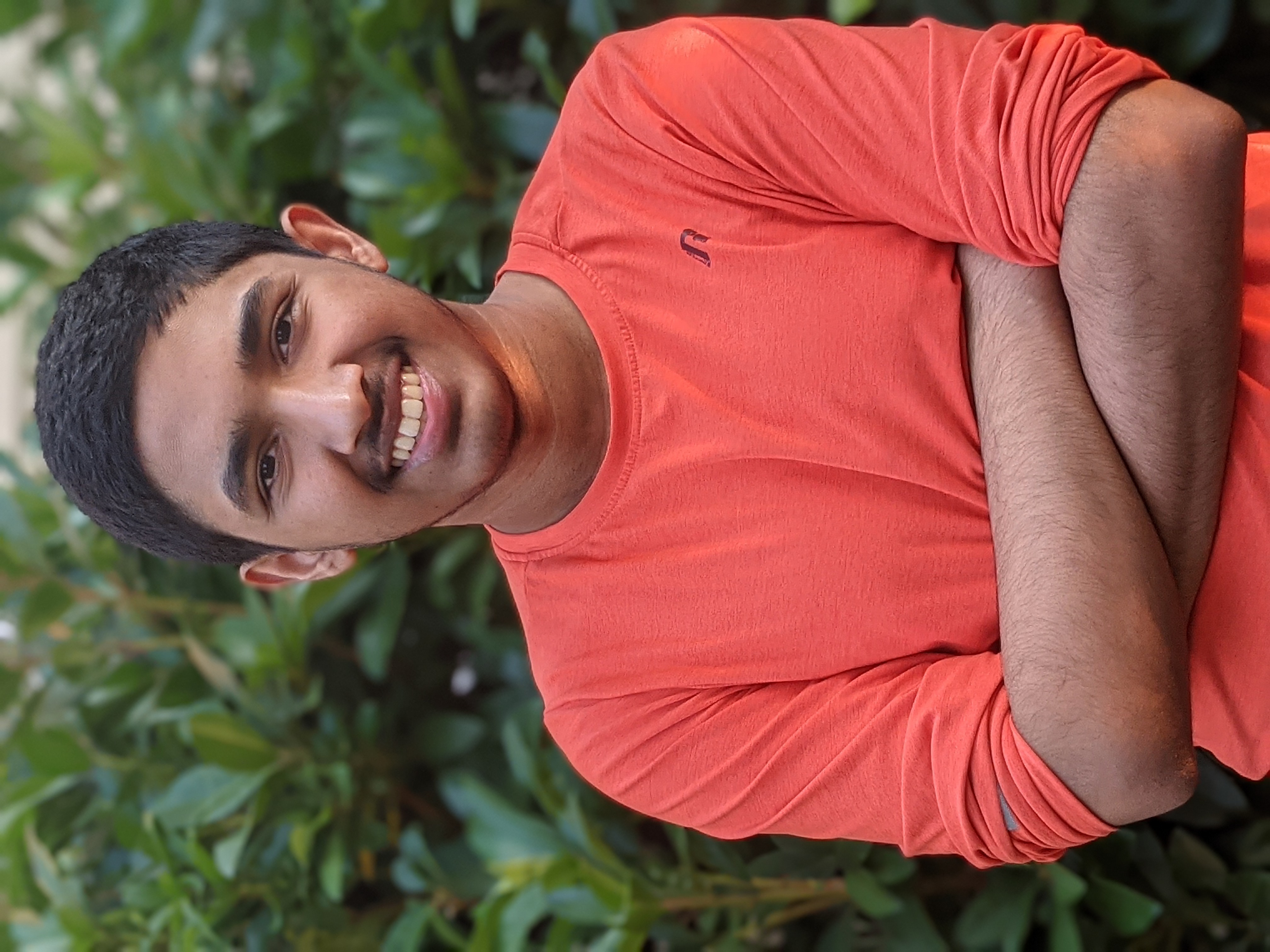 Hi, I'm Vineel
I'm an investor with several years of experience in the markets and in teaching others how to build wealth through investing.
I've grown my portfolio at a compounded annual rate of over 21%, which now consists of multiple stocks, index funds, and other instruments.
Investing is a tool so crucial to achieving financial freedom yet one that's poorly understood, which has led me to spread investment knowledge to others by teaching. Through our courses we've also been able to raise funds to help support wildlife, forest, and ocean conservation efforts.
My other hobbies include AI and mobile development.
Testimonials


"Vineel did a fantastic job teaching the fundamentals of investing. He made it easy to follow and understand, and made it very enjoyable."


— Justin Kim
"I went from knowing nothing about the world of finance to having a complex understanding of it in just a few weeks. The course is engaging as well as beginner-friendly, and all content is taught in a way that is fun and easy to follow. Financial literacy is something everyone must have in order to successfully navigate our modern day world, regardless of career, so I'm so glad that I took this course!"


— Rohan Kurup
Invessential was a great introduction to investing! I learned about stocks, bonds, funds, and many other investing topics.


— Aakanksha Deb
I was a huge fan of how the course was structured. The course was didactic with lecture style videos, but also practical in that you could emulate what you learned with the extra tools provided by the course. 


— Shwetha M.
Vineel is very inviting and clear, he loves to teach and has a great way of doing things around stocks and investing. I learned a lot of great information and stock info and now have been up over 100% in some stocks, great course overall and would recommend 100%.


— Jad Shehadeh
I took Invessential's course in the summer of last year not knowing anything about investing or anything of the sort whatsoever. However, by the time the course ended, I felt I had a much, much better understanding of how the world of investing works, and I became more confident in my abilities to "successfully" invest in the future. I would totally recommend this course if you're a complete beginner to investing like I was; it'll teach you virtually everything there is to know!


— Somya Nog